About
A history of helping the community
Schrank Law S.C have a long history of helping people with immigration, family law, criminal defense and civil suits.
01.

Strategic

Due to the length of immigration cases, strategic planning is vital.  Scheduling for hearings can be years in advance.
02.

Professional

Prompt and timely for all clients; every case matters to us because it matters to you.
03.

Loyal

Regardless of the relief you are seeking, we will stay with you for each step in the proccess.  
staff
A Team Of Professionals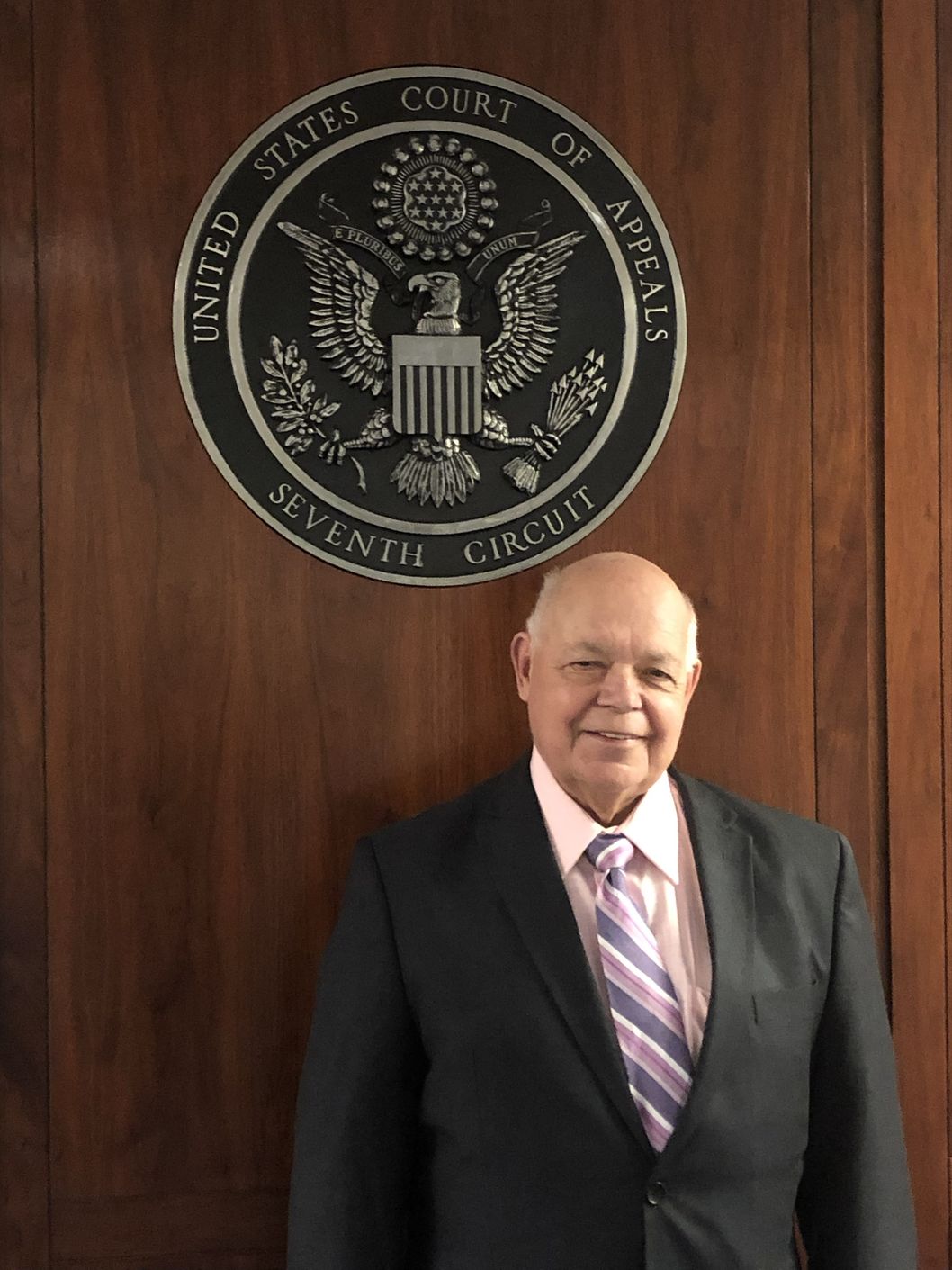 Raymond E. Schrank II
Attorney
criminal, personal injury, civil, family, and immigration law
Attorney Raymond E. Schrank II is experienced in criminal, personal injury, civil, family, and immigration law.  After graduating from UW-Oshkosh with a degree in Psychology, Ray attended the University of Wisconsin Law School.  Since graduating in 1970, Ray has tried complex medical negligence claims, complex product liability claims, complex auto accident cases and complex criminal cases. In these cases, Ray represented either the injured party or, in the vast majority of criminal cases, the defendant.  Ray has been certified as a Civil Trial Advocate since 1984, has been a Diplomat of the American Board of Professional Liability Attorneys since 1989, and, since 2006, has been named a Super Lawyer in Wisconsin.  Ray is an active member of American Immigration Lawyers Association.  For the past six years, Ray has received special recognition by the State Bar of Wisconsin for his pro-bono work. 
Attorney Raymond E. Schrank II has significant immigration court experience and he has handled asylum claims, withholding of removal claims and cancellation of removal claims.  He has enjoyed substantial success and always represents the immigrant fighting the United States government.  Ray has successfully processed over six hundred DACA petitions or renewals of DACA petitions, hundreds of family petitions and naturalization claims.  A devoted student of the law, even after 48 years of active law practice, Ray continues to work full-time.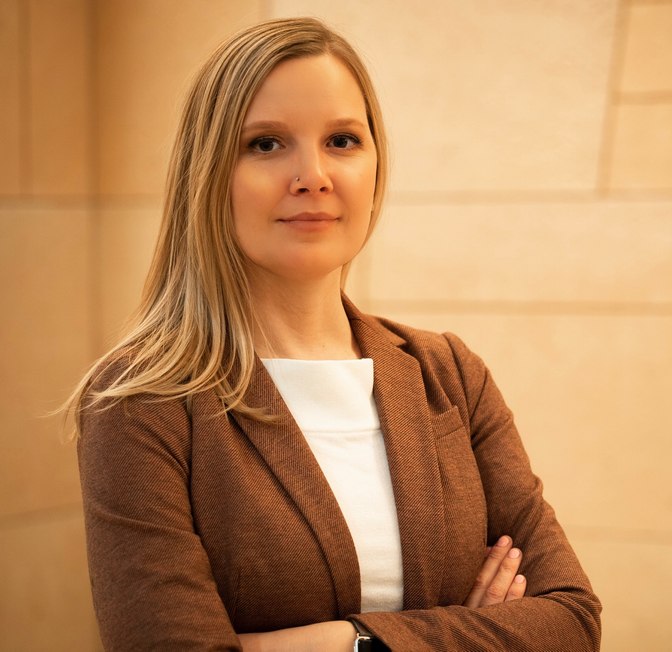 kristin m. schrank
Attorney
Animal law, criminal, family, immigration, personal injury
Kristin Schrank is experienced in criminal, personal injury, immigration, family, and animal law, having handled countless pre-trial motions, approximately forty cases to jury trial, and several post-conviction actions. After obtaining her undergraduate degree from the University of Wisconsin-Madison, Attorney Schrank attended Marquette University Law School. While at the Law School, Attorney Schrank was active in the Student Animal Legal Defense Fund as well as the Pro Bono Society and Volunteer Income Tax Assistance Project. Following graduation, Attorney Schrank joined Schrank Law S.C, where she concentrated on civil litigation. In March 2010, Attorney Schrank was appointed as an Assistant District Attorney for Milwaukee County. In her seven years as an Assistant District Attorney, Attorney Schrank served with distinction in several specialty units, including the Violent Crimes Unit, the Domestic Violence Unit, and the Sensitive Crimes Unit. As a member of the Domestic Violence Unit, Attorney Schrank held the position of Regional Resource Prosecutor where part of her responsibilities included assisting and training other attorneys on how to handle cases involving violence against women.
During her entire tenure with the Milwaukee County District Attorney's Office, Attorney Schrank also handled Crimes-Against-Animals prosecutions. Her expertise in this area led to her being asked to train law enforcement, veterinarians, and attorneys state-wide on investigation and prosecution of crimes involving animals. For her efforts in prosecuting wild animal cases, Attorney Schrank was awarded a Special Service Award by the State of Wisconsin Department of Natural Resources.
Attorney Schrank rejoined Schrank Law S.C, in 2017. She is currently a board member of the Alliance for Animals, a non-profit animal welfare and protection organization. She is also District Leader for the Humane Society of the United States. Outside of the office, you can usually find Attorney Schrank advocating for animal welfare and protection, spending time with her beloved cats, Luis and Brinkley, and her spirited chihuahua/papillon mix, Foxy, enjoying outdoor activities, or cheering on a Wisconsin sports team.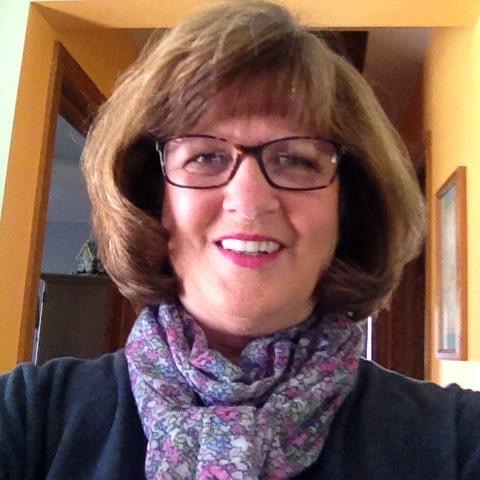 Barbara Schrank
Paralegal
Barbara Schrank is an experienced legal assistant and paralegal, having held positions at the Wisconsin Court of Appeals and various law firms in Madison and Milwaukee.  She assisted her husband, Ray, in opening Schrank Law S.C. in 2003 and continues to coordinate the day-to-day management of this busy law firm.
Barbara has many interests outside of the office, including reading, cooking, enjoying time with her family, church activities, attending her grandchildren's many sporting events, cheering on the Wisconsin Badgers at Camp Randall, and spending time with her carefree shih tzu pup, Cha Cha, and her two cats, Leo and Gus.
Schrank Law S.C
Phone (262) 679-2094
Fax (262) 679-2099
bas@schranklaw.com