law blog
Insightful, timely, and informative musings regarding new developments in the law.
Although the Trump Administration cancelled all DACA applications and renewals, United States Courts have held that renewal petitions must still be processed.  On February 13, 2018, a New York District Court held that USCIS must continue to process renewals. A...
read more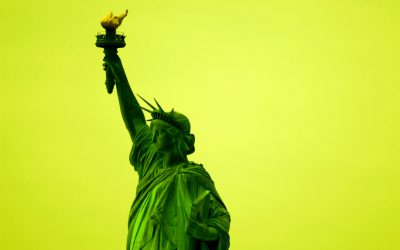 All three of the attorneys in our firm are admitted to appear in any Immigration Court in the United States. Most of our representation takes place in Chicago's Immigration Court, which is responsible for Wisconsin, Illinois and Indiana. There are options...
read more
Law Offices of
Raymond e.  Schrank II, S.C.
Phone (262) 679-2094
Fax (262) 679-2099
bas@schranklaw.com